Take a break at Bellis Fair
Whether it's an afternoon snack, a hot cup of coffee or a relaxing meal with friends or family,
take a break to recharge, refuel and indulge in a variety of dining options.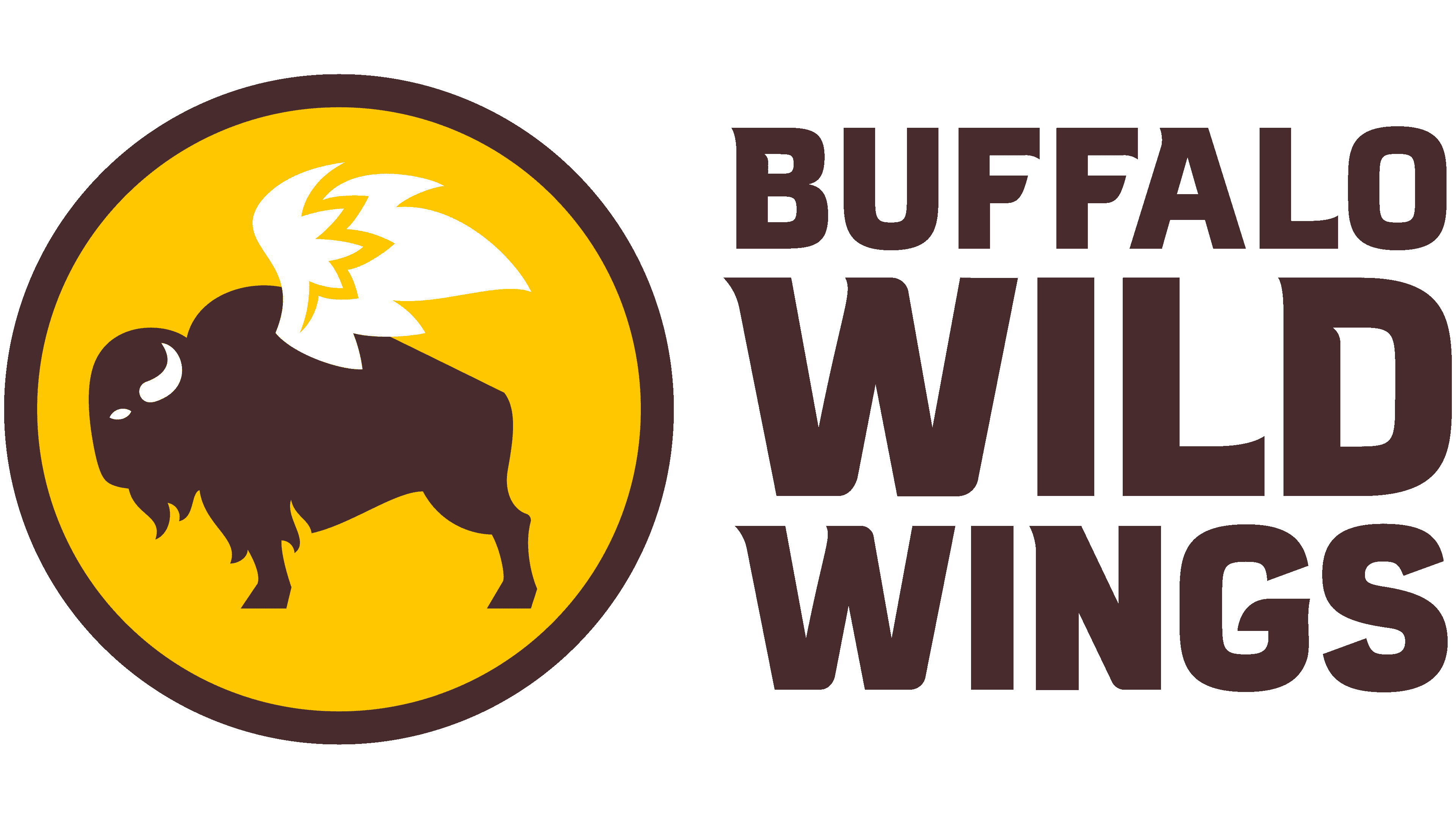 BUFFALO WILD WINGS
Level1, Near JCPenney
All you need to know "About Us" is these three things: Wings. Beer. Sports.™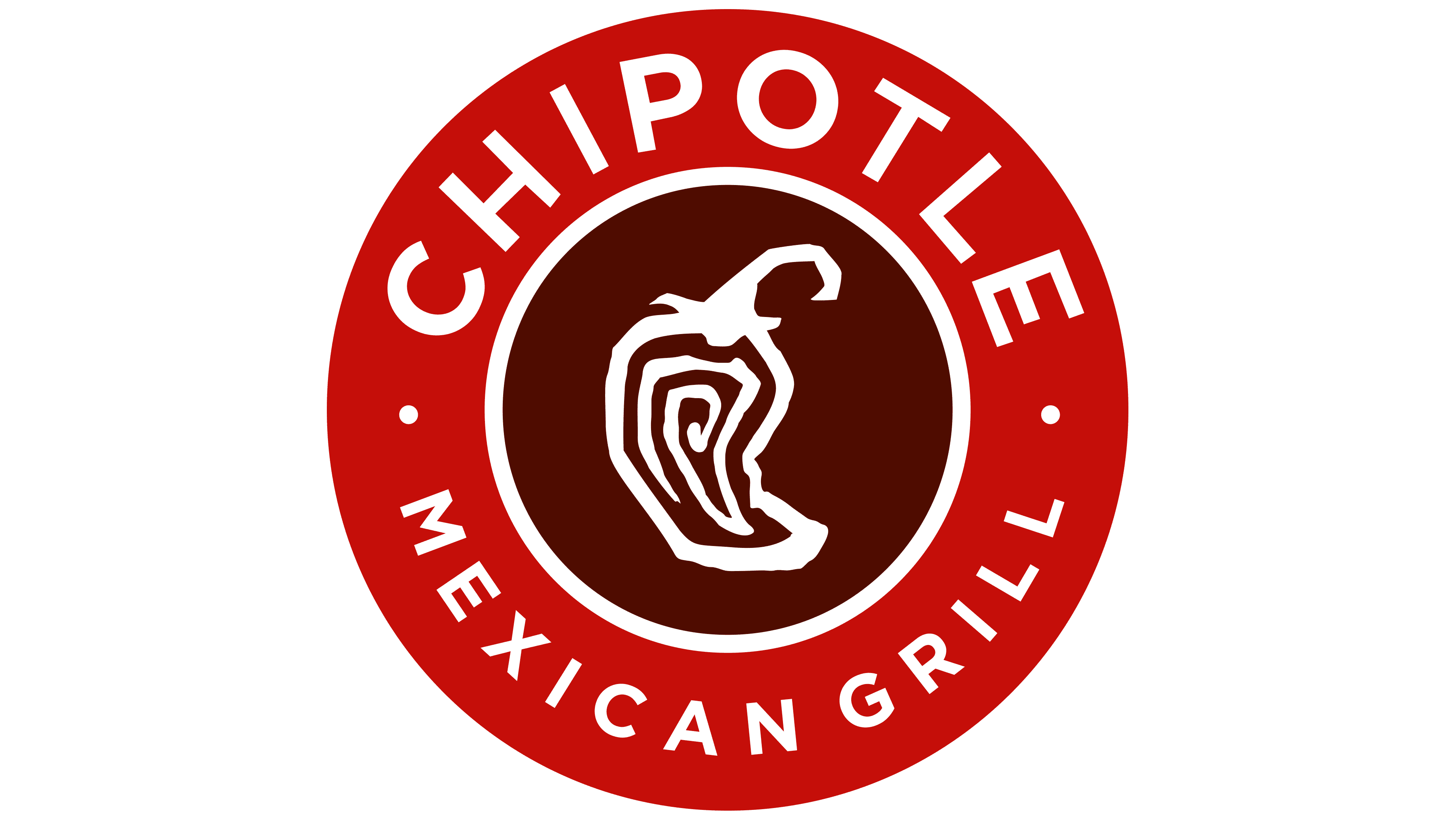 CHIPOTLE MEXICAN GRILL
Level 1, Near Main Entrance
The name says it all. Come in and enjoy your favorites from the mexican cuisine.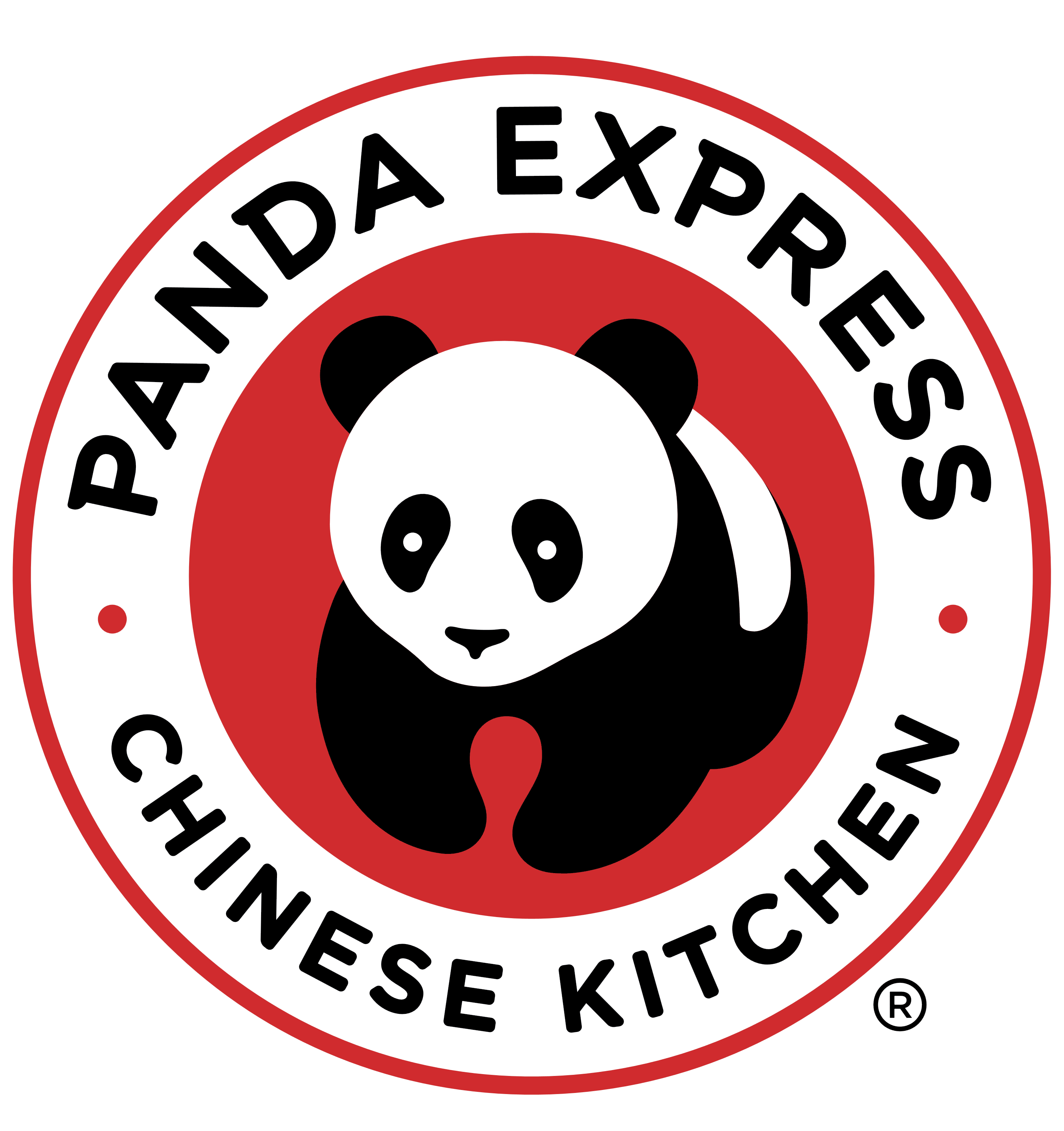 PANDA EXPRESS CHINESE KITCHEN
Level1, Near Entrance
Orange chicken, Fried Rice, Steamed Veggies….Delicious!

CINNABON
Level 1, Near Main Entrance
The Cinnabon experience includes World Famous Cinnamon Rolls
which delight guests with swirls…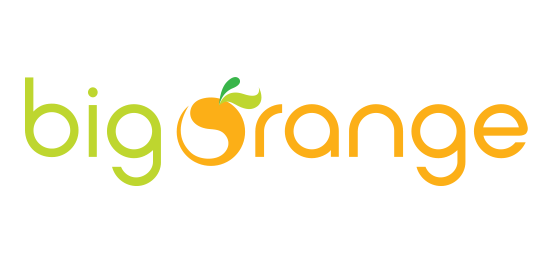 BIG ORANGE
Level1, Near Entrance
Big orange bubble teas are amazing!
We offer both fresh fruit bubble teas and traditional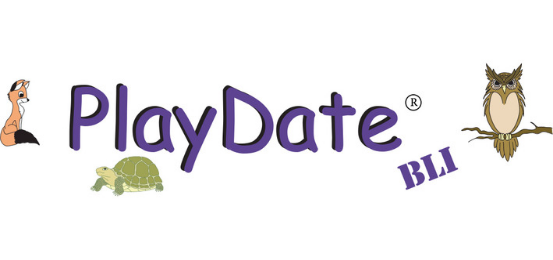 PLAYDATE
Level 1, Near Target
We are an indoor playground (4 stories!) with an attached cafe
for parents and 3 private parks.